OFFERS FOR YOU!
Offers to help you jump over the last stone and own an AMYRA bag!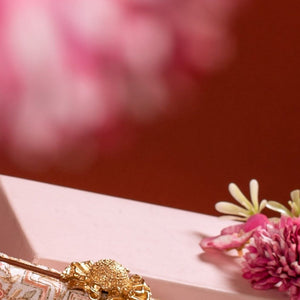 PRE-FESTIVE OFFER!
Buy 1 get another @35% OFF!
Discount applied automatically when you add 2 or more products to the cart.
Note: Discount not applicable if products are already at a discounted price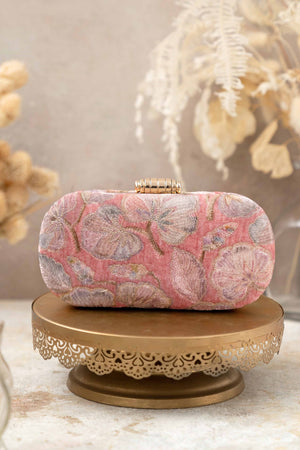 More the merrier
₹1,000 OFF
Use coupon code 1KSALE to Buy 3 or more products and get flat ₹1,000 OFF!
Valid only on orders placed on the website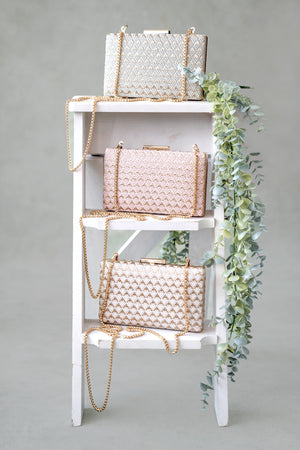 NEW TO AMYRA?
10% off
Use coupon code WELCOME10 at checkout, for 1st orders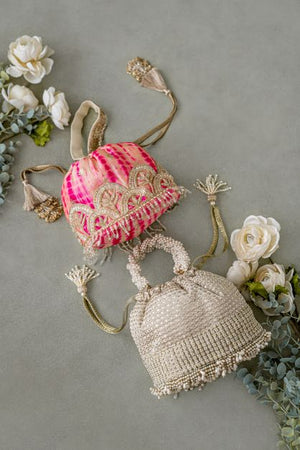 Buying again?
15% off
Give a photo review (on the product page) and get a 15% off discount coupon!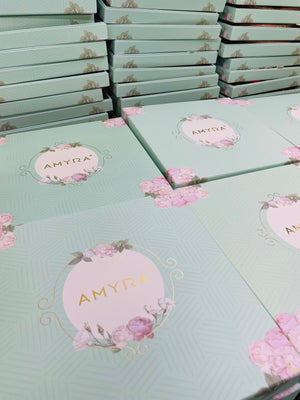 bulk purchase?
15% OFF
Use coupon code BULK15 to get 15% off on 10 or more products!
Bulk purchase?
20% OFF
Use coupon code BULK20 to get 20% off on 15 or more products!
Note: Some offers may not be valid on Wedding favors & items already on sale