GIFTS THAT MAKE A MARK
From rewarding high performing employees, celebrating women's day, deepening existing client relationships, winning potential clients or representing Indian roots on a global stage - put your best foot forward by gifting luxurious AMYRA products to your acquaintances, clients & employees!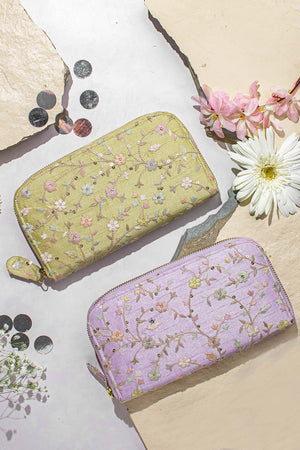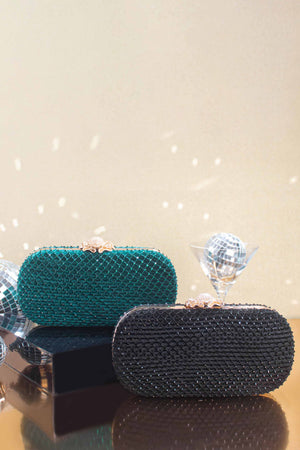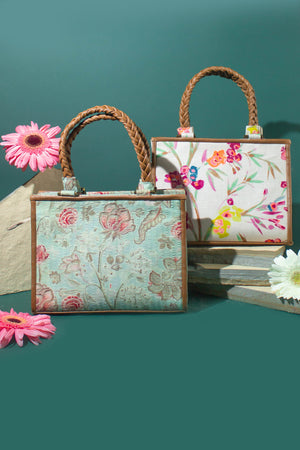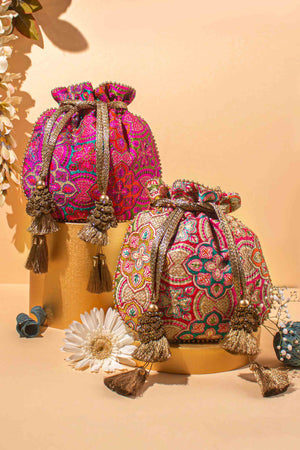 ★★★★★

For gifting foreign clients:

The head of a prominent CCTV manufacturing company purchased delightful presents from AMYRA to charm potential clients & their wives in Africa with our potlis & clutches.
★★★★★

For diplomatic gifting:

One of the Indian ambassadors to the United Nations has proudly presented AMYRA clutches as exquisite gifts on multiple occasions at the United Nations, showcasing the impeccable Indian workmanship that seamlessly combines exceptional quality.
★★★★★

For prominent client retention:

As a token of appreciation for their valued clients, a prominent jewelry chain presents AMYRA clutches to their high net-worth customers on their birthdays, commemorating the special bond they share.